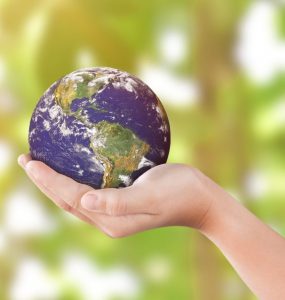 Improving the quality of life for students and employees at the University of Patras, raising awareness among members of the university community, environmental upgrading, developing coordinated voluntary actions are some of the integrated actions of our University that contribute to its sustainable development. Our goals are:
to promote and coordinate coherent actions under the umbrella of a "Sustainable/Green" University by applying appropriate principles, methods and practices within the Campus,
to implement nature-based smart solutions
to construct infrastructures in order to improve the quality of everyday life of University students and employees and to take complementary actions and synergies for projects and actions that are already being implemented
to improve the ecosystem benefits/services for employees and students of the Institution.
The above can be achieved through the full engagement of the 3 newly established committees (Committee for a Sustainable University, Committee for Environmental Upgrading, Committee for the Coordination of Voluntary Actions).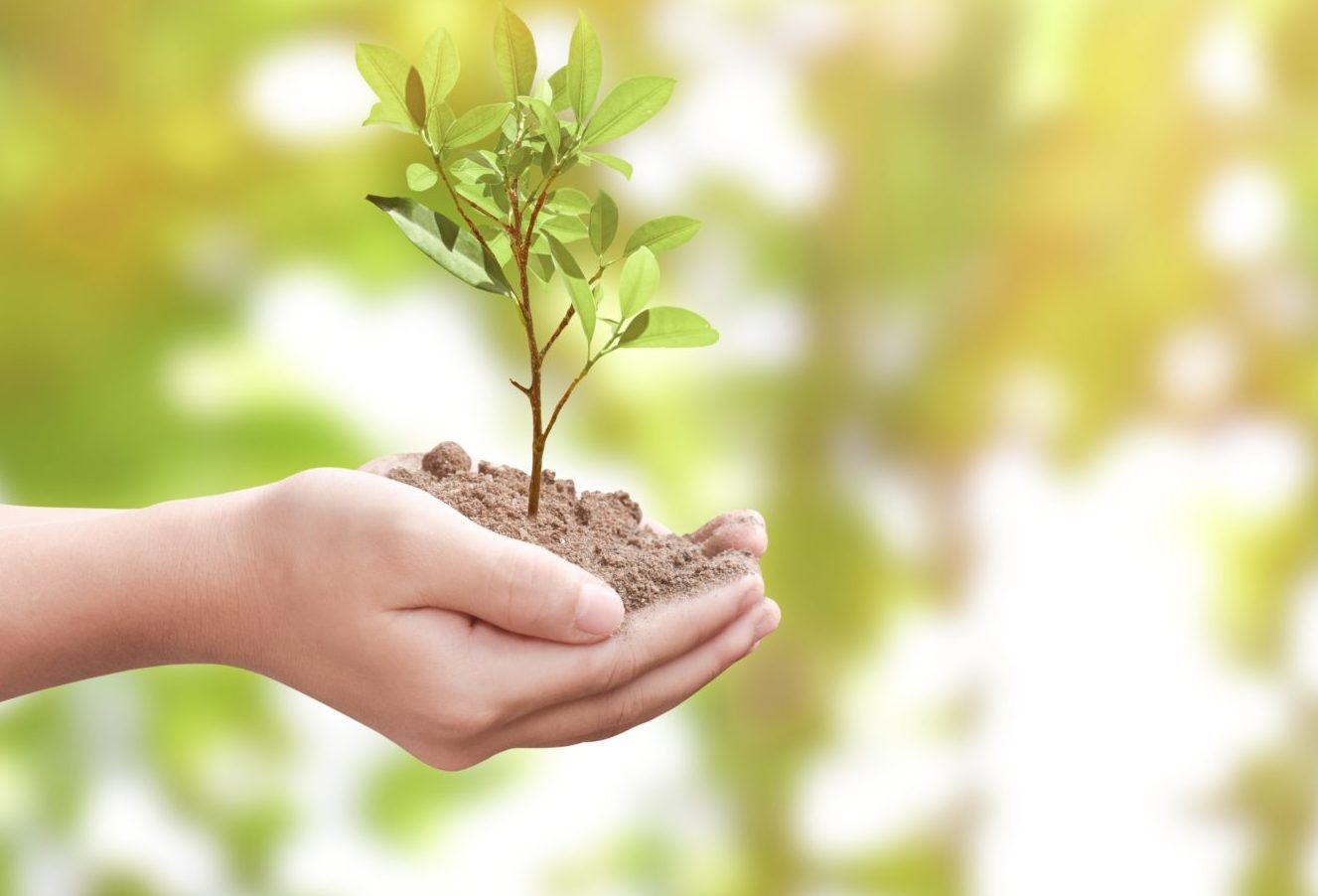 With co-operation and in a collective spirit, with innovative ideas for claiming and securing funding for the implementation of the above-mentioned actions and projects, the vision for a model Campus that will serve the Sustainable Development Goals SDG4 (quality education) and SDG15 (life on land) can come true.
Given our strong will, the Sustainable University of Patras can become a reality, provided that we believe in it and actively participate to provide high quality education and to strengthen the protection and sustainable management of natural capital as a basis for social prosperity and the transition to a low-carbon economy.
Prof. Panagiotis Dion. Dimopoulos
Vice Rector for Research & Development